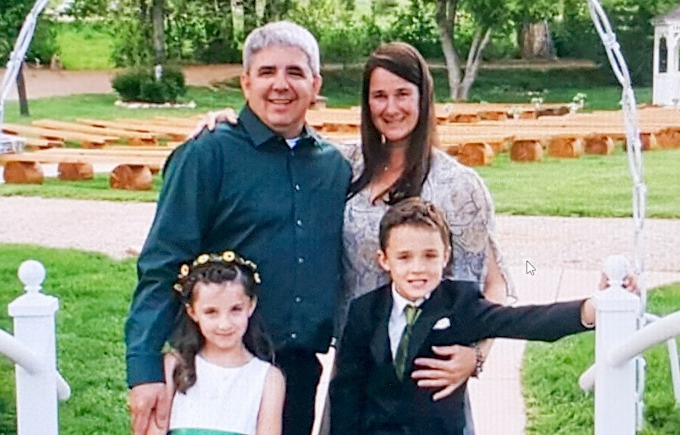 GARFIELD COUNTY, Colorado, Sept. 17, 2017 (Gephardt Daily) — Four people — two adults and two children — killed Saturday morning in a small plane crash while flying from Ft. Collins, Colo., to Moab, Utah have been identified.
Relatives said in a statement Sunday that the deceased are 47-year-old Jeff Makepeace, his 45-year-old wife, Jennifer, and their twin 10-year-old children, Addison and Benjamin.
"Our family's hearts have been broken by this tragic accident," said the statement, in part. "Our grief cannot be defined and will be prolonged. But our memories of this amazing family will last forever."
The family's dog was also aboard the plane, according to the family statement.
According to a statement by the Garfield County, Colorado, Sheriff's Office, the wreckage of the small private aircraft was discovered at 11:37 a.m. during a joint search operation involving the Civil Air Patrol and Classic Air Helicopters.
Rescue teams were able to land at the crash site about nine miles north of Glenwood Springs near Baxter Peak and soon determined there were no survivors.
Ground crews were being brought in to process the crash site.
The cause of the crash has yet to be determined.
Investigators said their initial search efforts were hampered by heavy cloud cover.
Gephardt Daily is following the story and will provide an update as more information becomes available.