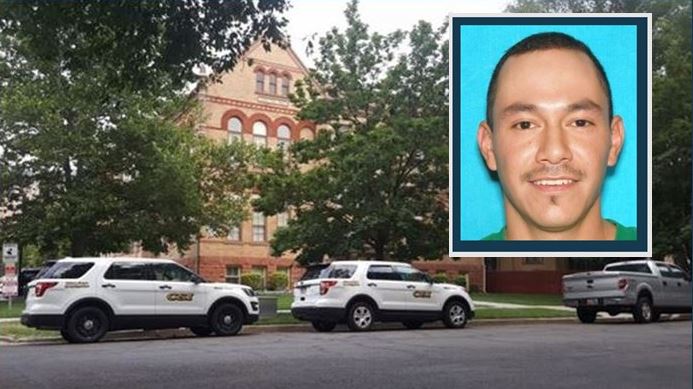 OGDEN, Utah, July 21, 2018 (Gephardt Daily) — The man Ogden police were looking for as a "person of interest" in the death of his 10-month-old son has been found.
Alex Hidalgo, 37, was located in Ogden and is being interviewed by officials late Saturday night, Ogden Police Lt. Chris Kovalsky told Gephardt Daily.
Hidalgo is not currently under arrest.
The baby, Alex Hidalgo Jr., was unresponsive when police responded to an apartment on Madison Avenue, near 2400 South, at about 4:30 p.m. Friday.
OPD said in a statement that the infant was transported to an area hospital for treatment, and was declared deceased at the hospital.
The apartment on Madison Avenue was secured and the investigation into what police determined was a "homicide death" continued throughout Friday night and into Saturday.
The police have not released information about the child's manner of death.
Lt. Kovalsky expressed thanks on behalf of Ogden PD to everyone who helped locate Hidalgo Sr.
Gephardt Daily will update this story as more information is made available.