SALT LAKE CITY, Utah, Aug. 13, 2018 (Gephardt Daily) — A federal judge has dismissed a lawsuit brought by a female ex-missionary for The Church of Jesus Christ of Latter-day Saints against Joseph L. Bishop, who she says sexually assaulted her in 1984 when he was the president of the Missionary Training Center.
U.S. District Court Judge Dale A. Kimball dismissed McKenna Denson's claims of sexual assault, emotional distress and fraud "because the statute of limitations has run", court documents stated.
The ruling, handed down Monday, dismisses Bishop from the lawsuit entirely.
"Denson's claims against Bishop arise from his alleged sexual assault of her in early 1984," court documents state. "Bishop seeks to dismiss all of the claims against him because the statute of limitations has run out. For the following reasons, Bishop's motion to dismiss is granted based on statute of limitations grounds."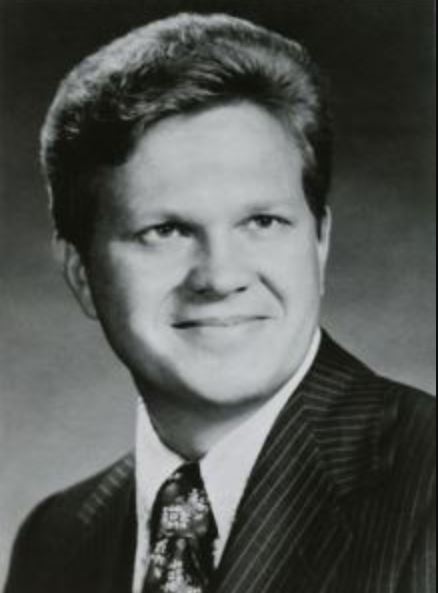 The lawsuit alleged that LDS Church officials were aware that Bishop had been sexually inappropriate with women prior to appointing him as MTC president. It also alleged that the Church did not report the sexual assault against Denson to local law enforcement authorities or take any Church action against Bishop.
The judge also dismissed the charges against the LDS Church made by Denson, except for one: a fraud claim was upheld. The judge stated in court documents the statute of limitations on her claim that the Church concealed Bishop's behavior did not begin until she confronted him in Dec. 2017.
Denson, 55, of Pueblo, Colorado, filed the case in April. The story became known in March when MormonLeaks, a website founded in the name of Church transparency, released a conversation between Denson and Bishop that was recorded last December.
In the recording, they discussed the alleged abuse, which Bishop said he did not remember.
The lawsuit alleged that Bishop — now 85 and living in Chandler, Ariz. — committed rape and sexual battery against Denson, and that he and the Church were guilty of negligent and intentional infliction of emotional distress and fraud.
Denson and her attorney, Craig K. Vernon, said that she had taken and passed a lie detector test on her account of what happened in 1984.
Vernon released the following statement Monday:
"While we are disappointed that the claims against Mr. Bishop were dismissed because of the statute of limitations, we are pleased that the fraud claims against the Church continue. We respect Judge Kimball's decision.  We look forward to the discovery phase of this case."
Bishop denied the allegations regarding Denson.
Denson's lawsuit asked for a jury trial, as well as damages for loss of earnings and payment of medical and legal expenses.
Gephardt Daily will have more on this story as information is made available.