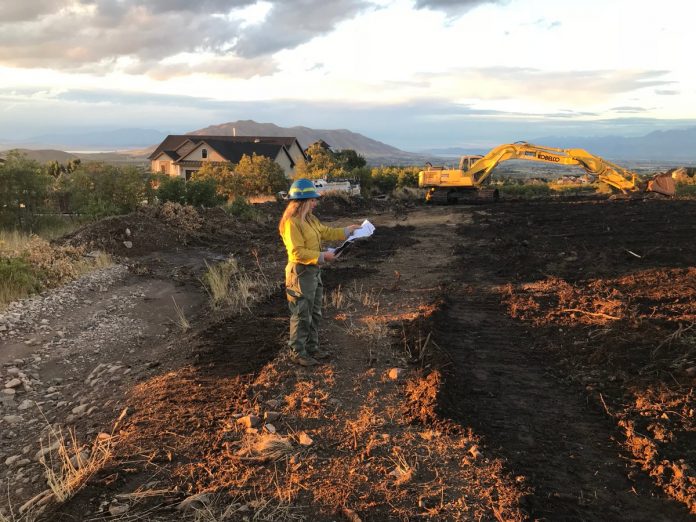 UTAH COUNTY, Utah, Oct. 7, 2018 (Gephardt Daily) — The Pole Creek Fire in Utah County is now 100 percent contained at 102,231 acres, officials said Sunday evening.
There were still 98 personnel assigned to the fire Sunday morning, according to a tweet from Utah Fire Info, but the later update said most of the crews will be demobilizing Sunday night and Monday.
Officials said Wednesday the Bald Mountain Fire, which was burning alongside the Pole Creek Fire, is 100 percent contained at 18,620 acres.
The Sunday update said: "No flame was observed after two days of wetting rain. Like the Bald Mountain fire, suppression repair continues over the fire area. As of Saturday 107.1 miles of repair were completed, including 69 miles of dozer line and 18.6 miles of hand line."
The Uinta-Wasatch-Cache and Manti-La Sal National Forests have implemented an area closure for the fire areas, until further notice, the update said. The full closure order and map can be found here. The area closure includes areas currently in the Bald Mountain Fire and the Coal Hollow area can be found here. Evacuations for the Right Fork Hobble Creek and Diamond Fork areas remain in effect.
The Pole Creek Fire started on Sept. 6 and the Bald Mountain Fire on Aug. 24; both fires were caused by lightning.