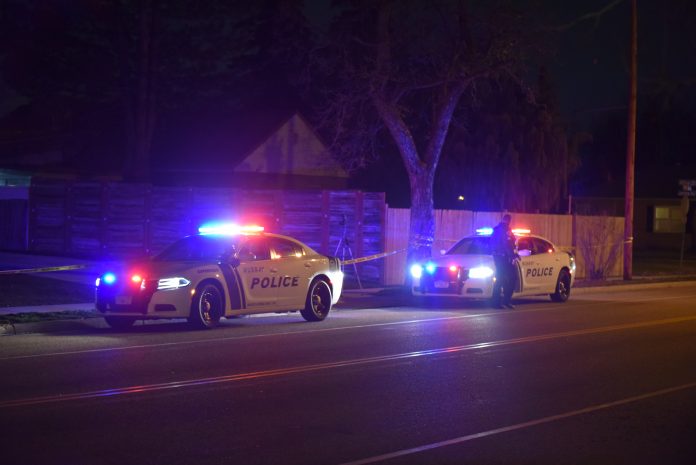 MURRAY, Utah, March 11, 2019 (Gephardt Daily) — Police have identified an intruder who was shot and killed Sunday evening after making his way into a house in Murray.
Murray Police Officer Kenny Bass tweeted Monday morning the deceased is Andrew W. Miller, 32.
Bass told Gephardt Daily on Sunday evening that the incident took place at about 6:50 p.m. at 440 East and 5900 South, when Miller gained entry into the home.
Bass said it wasn't clear whether Miller had forced open a door to get inside or if he had some other means of entry.
The homeowner confronted and shot Miller, who was transported to the hospital, where he was pronounced dead.
Bass said the homeowner is fully cooperating with police.
Gephardt Daily will update this developing story as more information becomes known.
Murray Home Invasion Shooting