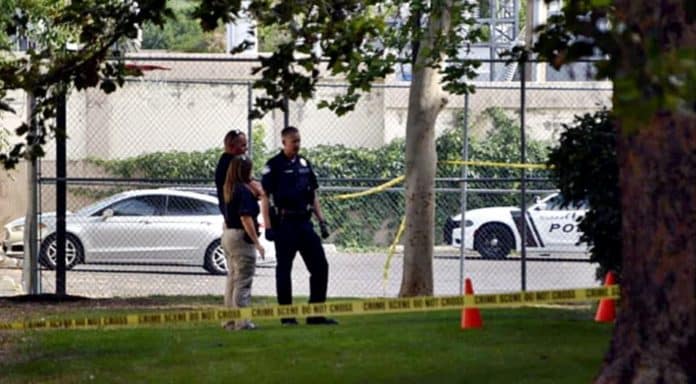 MURRAY, Utah, June 23, 2021 (Gephardt Daily) — Police have identified a man killed in an officer-involved shooting in Murray Tuesday afternoon.
The deceased is Willie T. Salazar, 33, according to a statement from Murray City Police Department.
"At approximately 4:15 p.m., two Murray police officers were dispatched to a
domestic violence call between a mother and son at 811 E. Vine St." the statement said. "The caller told dispatch that she believed her son was going to kill her. Upon arrival officers were met by a male outside of the apartment when a confrontation ensued, and shots were exchanged."
Salazar, who has extensive domestic violence history, was pronounced deceased at the scene.
One Murray police officer sustained a gunshot wound to the leg and was transported to Intermountain Medical Center. He has since been released.
The two officers have been put on administrative leave pending the officer-involved critical incident investigation, which will be carried out by Salt Lake City Police Department.
No other details were released Wednesday.
Gephardt Daily will have more information as it is released.