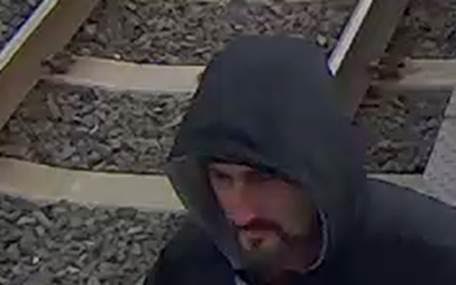 SALT LAKE COUNTY, Utah, Dec. 30, 2015 (Gephardt Daily) — Utah Transit Authority police are asking for the public's help in identifying a suspect allegedly involved in multiple vehicle thefts throughout the valley.
According to UTA Police Sgt. Paul Nielson, the suspect stole several vehicles at various UTA parking lots from Millcreek to Daybreak stations between Nov. 5 and 20 of this year. The vehicles all have been '90s model Hondas.
"We strongly encourage the use of a steering wheel locking device if you have a '90s to early 2000 Japanese vehicle," said Nielson.
Anyone with information is asked to call UTA Police Dispatch at 801-287-3937.