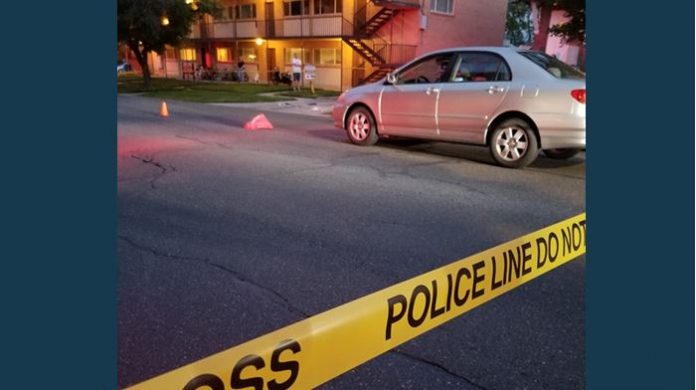 PROVO, Utah, Dec. 16, 2019 (Gephardt Daily) — A man who intervened when he saw a woman being beaten, and shot and killed the man assaulting her, will not face any charges in the June 3 incident.
The Utah County Attorney's Office announced Monday that it has finished its investigation into the shooting death of Jeremy Sorensen, 26, and has reached a decision in the case.
"We do not believe that the facts and relevant law support filing any criminal charges in this matter," Utah County Attorney David O. Leavitt was quoted in the news release.
"The loss of any life is a tragedy. I express my appreciation to all involved in investigating and reviewing this matter, and express my sincerest sympathy to the Sorenson family for their loss," Leavitt said.
The UCAO reached its conclusion after reviewing reports, interviews, recordings and requests for more information regarding Sorensen's death, the new release states, adding "Admissible evidence would not prove beyond a reasonable doubt that laws were violated. Therefore, this office is declining prosecution relative to this incident."
The incident began with what initially was thought to be a domestic dispute between a man and woman who were fighting in a driveway near 500 N. 200 East, about three blocks south of the BYU campus.
Provo police told Gephardt Daily, "An uninvolved male came up and gave verbal commands to the man to stop. When he didn't stop, the uninvolved male shot him…"
The wounded man, Sorensen, was rushed to a local hospital where he died later that night.
Subsequent reports indicated that investigators believed the altercation between Sorensen and the 18-year-old woman involved a drug deal.
Officials have not released the name of the man who intervened in the assault.