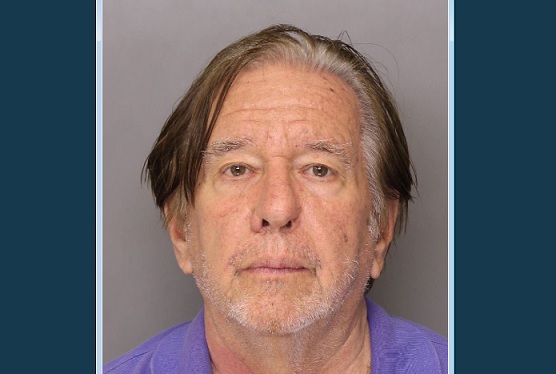 BALTIMORE COUNTY, Maryland, July 18, 2016 (Gephardt Daily) — The Utah man who was charged in Maryland Monday with the murder of his elderly cousin had been scheduled to teach a course next month at Utah State University.
John Malko, 72, of Salt Lake City, was a longtime USU professor of economics and finance, teaching both undergraduates and graduate students.
Hired in 1987, Malko began a phased retirement between 2012 and 2015, but served as an adjunct professor in 2015-2016, and was on the teaching roster for the fall term.
"Our thoughts are, of course, with the victim's family and with Dr. Malko," USU spokesman Tim Vitale told the Herald-Journal. "This is a terrible tragedy."
Malko was reportedly visiting his 91-year-old cousin was found dead in her home in Maryland when she was found dead in her basement.
In a statement, the Baltimore County Police stated it responded to a call just after 7 p.m. July 12 regarding a woman in cardiac arrest in the 8200 block of Evergreen Drive in Parkville.
When officers arrived, they found 91-year-old Nadia Evanowicz Schaible, already deceased, lying on the floor in the basement.
Malko City told officers he had been visiting Schaible and had just returned to the home when he found the kitchen door broken, jewelry items scattered in the bedroom, and her body in the basement.
The Medical Examiner's Office conducted an autopsy and determined she died from multiple blunt force injuries, and ruled her death a homicide.
Investigators believe Malko was responsible for Schaible's death and had staged the burglary. He was arrested and charged with first-degree murder and is being held without bail at the Baltimore County Detention Center.
This incident remains under investigation by the Baltimore County Police Homicide Unit.