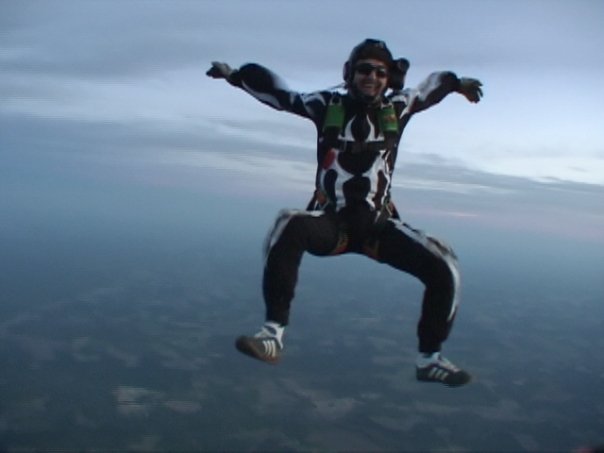 ELOY, Ariz., Jan. 2, 2016 (Gephardt Daily) — A skydiving accident in Arizona claimed the life of a Salt Lake City man on New Years Eve.
According to a press release issued by the Eloy Police Department, officers were called to the scene of a skydiving accident, at 4900 N. Taylor Drive, Eloy, at 7:25 p.m.
When officers arrived, they discovered Ronald Mazzola, 37, on the ground about 100 feet from the main landing area. Officers said bystanders were performing CPR on Mazzola before the Eloy Fire District arrived and continued life-saving efforts.
Mazzola was later pronounced dead on scene.
According to the release, Mazzola was an experienced skydiver with more than nine years of experience and 800 jumps, 40 of them in just the last six months.
Witnesses told officers Mazzola's parachute malfunctioned at about 100 feet from the ground.
The cause of the incident is under investigation by the Eloy Police Department's Criminal Investigations Division and the Federal Aviation Authority.
For anyone wishing to help, the family has set up a GoFundMe account to help transport Mazzola's body back to Utah.