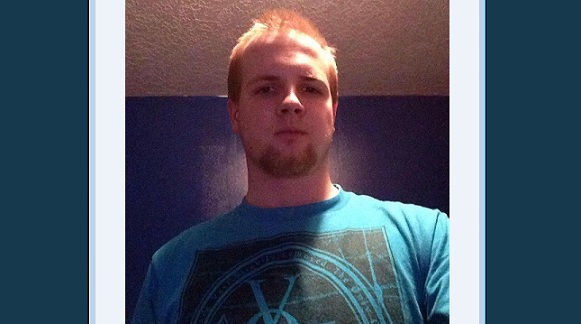 BRIGHAM CITY, Utah, Dec. 17, 2015 (Gephardt Daily) — A Perry man who in April pleaded guilty in the stabbing death of his 19-year-old ex-wife is headed to prison.
Spencer Gerlach, 21, was sentenced Wednesday in 1st District Court to 15 years to life for first-degree murder.
According to Brigham City Police Chief Mike Nelson, Gerlach called 911 at 12:30 p.m. on April 15 to tell police he had killed his ex-wife Keltsie Gerlach. When officers arrived, they found his ex-wife deceased in the living room with multiple stab wounds.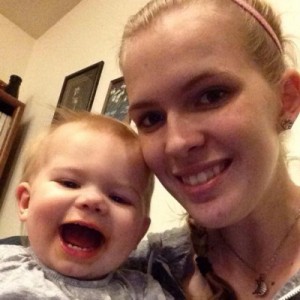 Spencer Gerlach told officers that his ex-wife was on the phone with another man when he arrived to visit their daughter, and he became angry when she continued the conversation while he was there. Spencer Gerlach said he placed his 15-month-old daughter in her bedroom and, in a jealous rage, stabbed Keltsie Gerlach more than a dozen times with a knife he had grabbed from his car.
Nelson said Keltsie Gerlach lived at the apartment alone with the couple's daughter. The couple had recently divorced and Spencer Gerlach did not live at the residence with her.