TAYLORSVILLE, Utah, May 27, 2023 (Gephardt Daily) — The suspect in the 2021 slaying of local Spanish radio host Gabriela Sifuentes Castilla, known to fans as Gaby Ramos, has been extradited from Mexico to Salt Lake City.
According to a Friday night press release, Manuel Omar Burciaga-Perea, 36, was returned to Utah by the U.S. Marshals Service and taken into custody by the Taylorsville Police Department.
"Officers with TVPD took Burciaga-Perea into custody at the Salt Lake City International Airport and upon his arrival following the 4.5-hour commercial flight escorted by the Marshals Service and transported him to the Taylorsville Police Station. There, he declined to be interviewed by Taylorsville officers prior to his booking into the Salt Lake County Jail late Friday night."
He faces charges of aggravated murder, aggravated burglary, aggravated assault and domestic violence in the presence of a child.
"Burciaga-Perea is accused of killing Castilla on Oct. 17, 2021, in Taylorsville City. Castilla, who hosted a local Spanish radio show and went by the name of Gaby Ramos, was killed at the home of her sister, near 2300 West and 5200 South.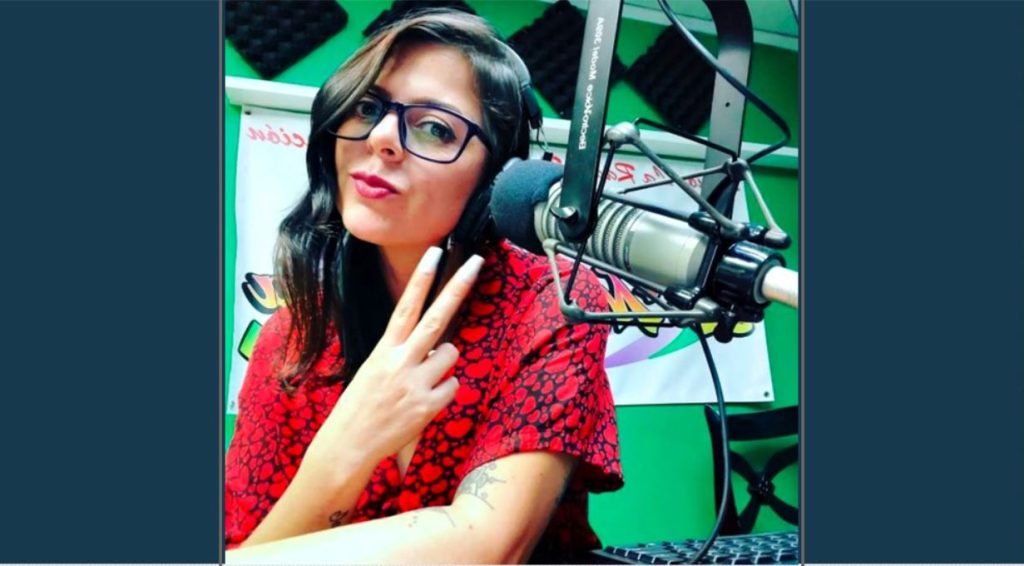 "Castilla was shot seven times in the chest, arm and head," according to charging documents filed in November 2021. "Despite the efforts of first responders, Castilla died of her wounds at her sister's home.
"Burciaga-Perea and Castilla had been in a dating relationship but were not together at the time," the TVPD press release said.
Detectives with TVPD determined Burciaga-Perea fled to his hometown in Chihuahua, Mexico, after the shooting, but due to his status as a Mexican citizen residing in Mexico, TVPD did not have the authority to immediately detain him despite his known location. prompting further legal proceedings to have him arrested.
On Thanksgiving Day, Thursday, Nov. 24, 2022, Burciaga-Perea, was arrested in Chihuahua, Mexico, with the assistance of federal and state agencies in Mexico and the U.S. Marshals Service. Burciaga-Perea has spent the last six months in detention at the federal holding facility in Mexico City, the news release said.
"This could not have happened without the teamwork, perseverance and cooperation between offices," said TVPD Chief Brady Cottam.  "The process was tedious and painstaking, but we are grateful for this significant step toward resolution and justice."