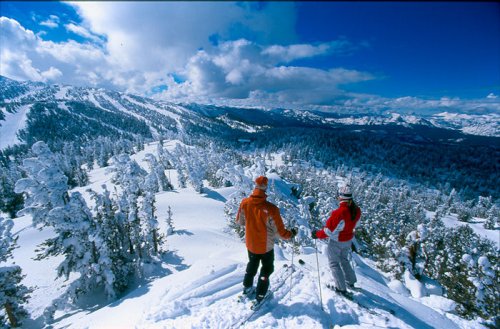 Utah Skier Days Drop 4.9 Percent During 2014-2015 Season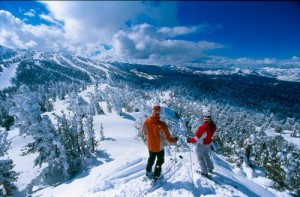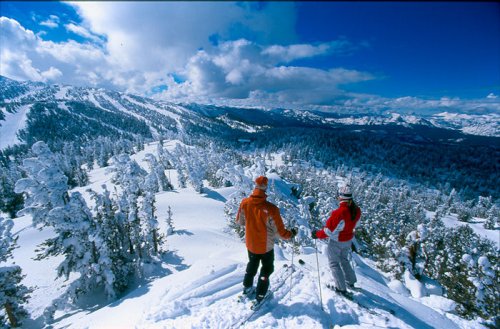 SALT LAKE CITY, UTAH – May 20, 2015 (Gephardt Daily) – The Utah ski and snowboard industry closed the 2014-15 winter season with a total of 3,946,762 million skier days, down 4.9 percent from the previous season's 4,148,573, according to industry marketing group Ski Utah. This year's number represents a 2.2 percent decrease vs. Utah's five-year average of 4,037,349.
Nationally, skier days were down from 56.5 million to 53.6 million, a five percent decrease from the previous season. The drought in the Far West (California and Pacific Northwest) and the unprecedented amount of snow and cold temperatures in the Northeast resulted in decreased skier visitation in all six regions, as reported by the National Ski Areas Association.
According to the National Weather Service, Utah's statewide annual snowfall was 41 percentof average. Mother Nature assisted in the beginning of the season, with Utah ski areas recording between 100 percent and 130 percent above average snowfall as of January 1, 2015. This early season snow, in combination with resort investment in effective, energy-efficient snowmaking, resulted in another successful season. By comparison, total snowfall during the 1976-77 winter season was equivalent to this year, but skier days dropped 53 percent in an era before modern snowmaking equipment was available.
"Utah's resorts did an outstanding job, both getting the word out about early season snow conditions and ensuring that guests had an exceptional experience all winter," says Ski Utah President Nathan Rafferty.
You May Also Like
| | | |
| --- | --- | --- |
| | | Taliban Suicide Bomb Attack on International Airport Kills at Least Three |