Utah's Komen Race For the Cure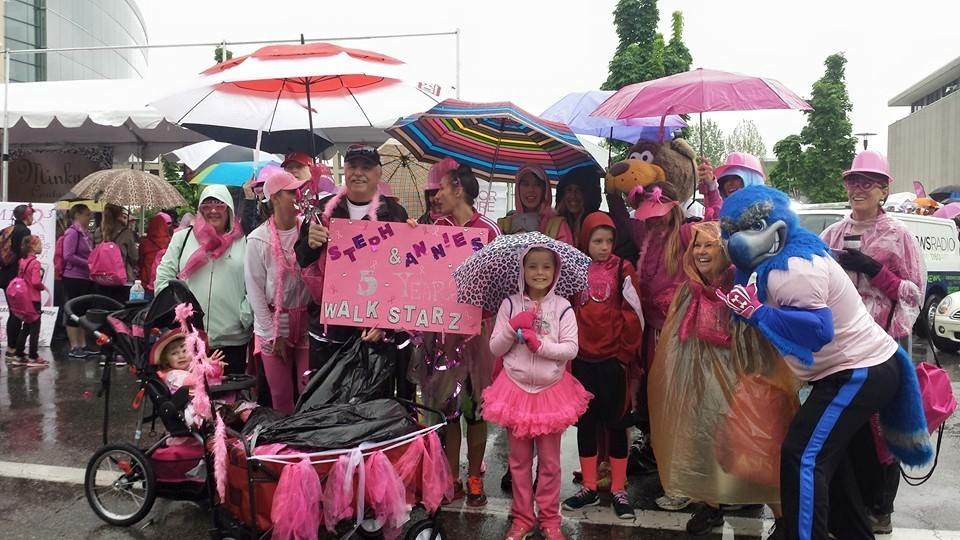 SALT LAKE CITY, UTAH – May 9, 2015 (Gehpardt Daily) – Salt Lake City streets this morning were filled with hundreds of people who came to "
Race For the Cure
."
Adorned in tutus, leggings, hats, and anything spectacularly pink, the supporters of the Susan G Komen's Race For the Cure didn't let mother nature scare them away.
According to the Komen Race For the Cure website "The Susan G. Komen Race for the Cure® series is the largest series of 5K runs/fitness walks in the world! It raises funds and awareness for the fight against breast cancer, celebrates breast cancer survivor-ship and honors those who have lost their battle with the disease."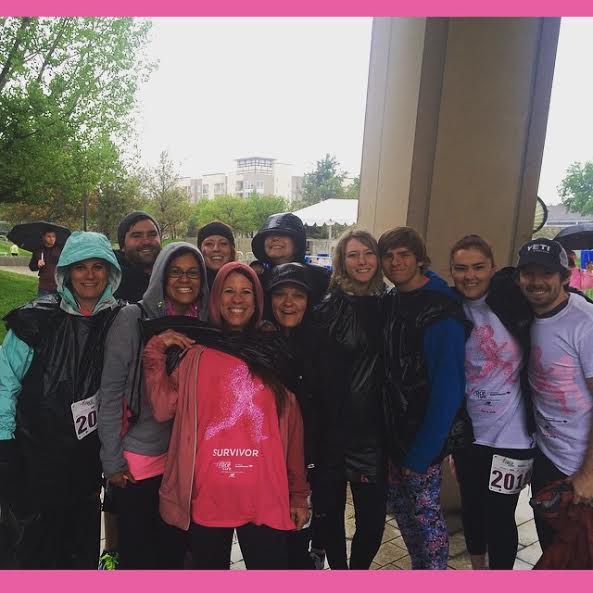 This annual event has been known to be one of the largest fundraising efforts across the country in support of finding a cure for breast cancer and in Salt Lake City has garnered more and more supporters every year.
This years fundraising efforts yielded over $200,000 to be donated to the cure.