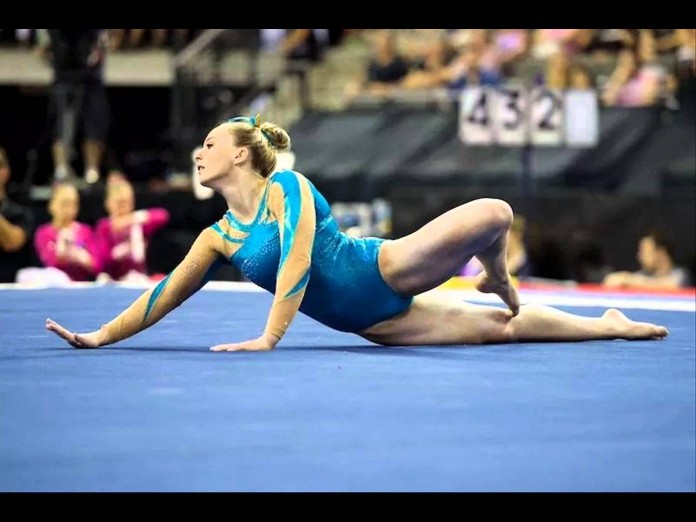 SALT LAKE CITY, UTAH – October 14, 2015 (Gephardt Daily) – Utah gymnastics signee MyKayla Skinner left for Glasgow, Scotland today to compete at the 2015 World Championships. Skinner and the rest of the U.S. Senior National Team will compete in the preliminaries on October 24.
A three-year member of U.S. Senior National Team, Skinner is competing at the World Championships for a second time. Last year, she helped the USA win a gold medal in Nanning, China, where she individually placed third on vault and fourth on floor.
"We are really excited for MyKayla," said Utah co-head coach Tom Farden. "This is another great opportunity for her to compete against the world's best gymnasts on an international stage. We look forward to watching both MyKayla's and Team USA's success in Scotland."
The Gilbert, Ariz., native signed with the Ute gymnastics team last November but deferred enrolling in school for a year to pursue a berth in the 2016 Summer Olympic Games in Rio de Janeiro, Brazil. The USA Olympic Gymnastics Trials for women will be held on July 8 and 10, 2016 in San Jose, Calif.