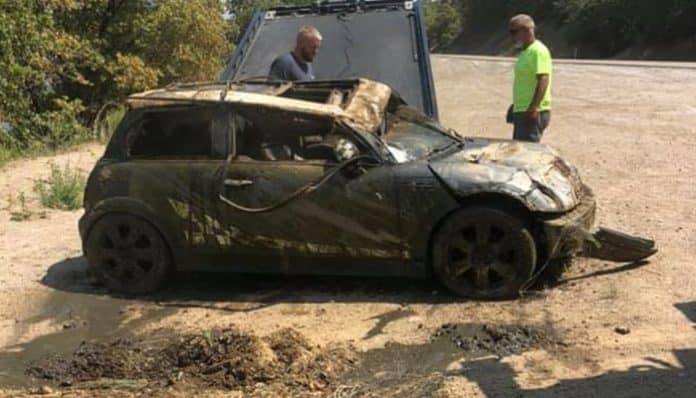 WEBER COUNTY, Utah, Aug. 5, 2021 (Gephardt Daily) — A vehicle reported stolen in 2017 has been found in Weber County's Pineview Reservoir.
"Marine patrol deputies and search and rescue responded to Pineview Reservoir on a reported car in the water," said a Facebook post from Weber County Sheriff's Office. "The complainant reported seeing a vehicle upside down, in the water near 5500 East SR-39."
Search and rescue divers were able to locate the vehicle; no one was inside, the post said.
"The vehicle was reported stolen back in 2017 and appears to have been in the water for an extended period of time," the post added.