Victim in Millcreek Stabbing Speaks; Both Suspects in Custody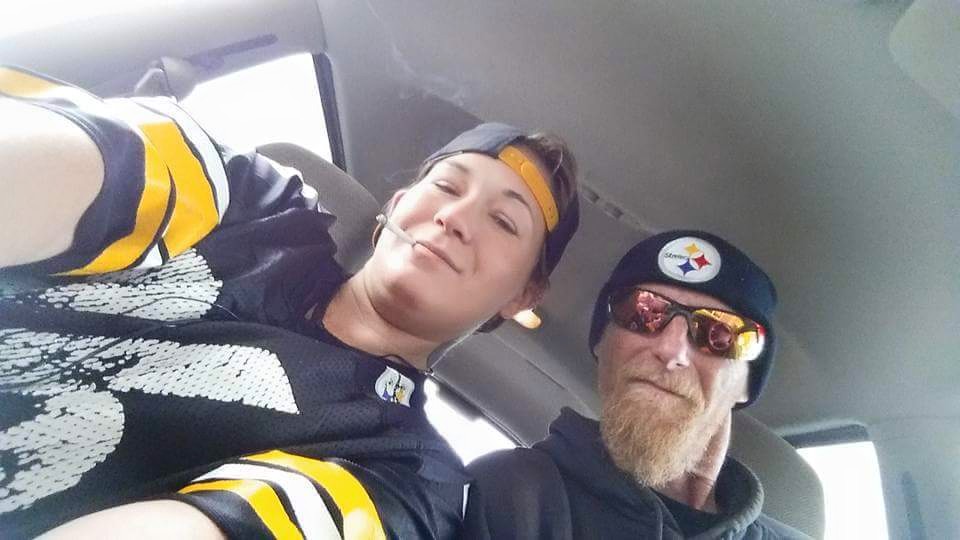 MILLCREEK, UTAH – May 29, 2015 (Gephardt Daily) – Two suspects in a Millcreek stabbing and assault are in custody.
Albert Baer, 51, and his girlfriend, Carla Duralia, 29, were booked into the Salt Lake County Detention Center Friday, charged with multiple felony counts of aggravated assault and aggravated robbery.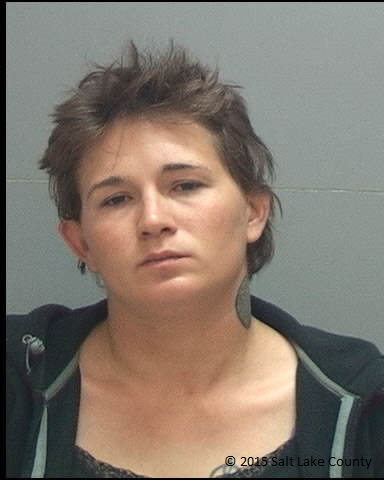 According to Unified Police Lt. Justin Hoyal, the attack took place around 3 a.m. Friday. "Our officers responded to Country Lake apartments near 363 East and 4055 South and found the female victim had been stabbed in the neck and the male victim had been beaten over the head with an object," Hoyal said.
Larissa Parry, 25, and her fiance, William Green, 28, were seriously injured in the melee.
Parry told Gephardt Daily Baer was a longtime friend and the attack inside the apartment came out of nowhere.
Parry said she was sleeping when she awakened to screams coming from the living room. She says it was there that there she realized her friend, Al "Papa" Eugene Baer, had attacked her roommate, striking him in the head with a brick. Parry said she tried to call police only to have Baer's girlfriend steal her phone and stab her in the neck.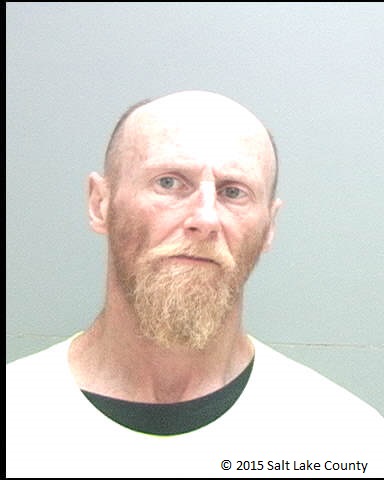 Parry said the fight was not related to an argument over video games as originally reported. "They were playing video games, and my fiance' had paused the game when Al went outside and came back in with a brick and started hitting him in the back of the head," said Parry.
Duralia, who has several outstanding warrants for drug related charges, child endangerment and failure to appear, has been charged with 1st degree felony aggravated robbery and 2nd degree felony assault in connection with the apartment attack. Her bail has been set at $25,000 on both counts.
Baer, who also has outstanding warrants, is being charged with 1st degree felony aggravated robbery and 2nd degree felony aggravated assault.