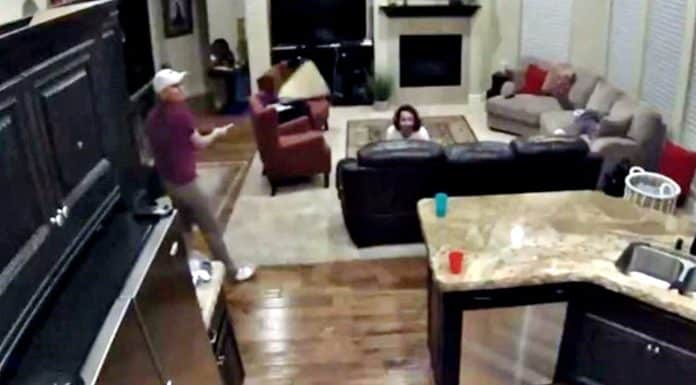 ST. GEORGE, Utah, April 26, 2021 (Gephardt Daily) — Gov. Spencer Cox was pressed into duty even on his weekend off when family members noticed a tiny uninvited guest on the wall of his parents' home in Southern Utah.
"Staying with my parents in St. George and a bat just flew into the house," Cox tweeted on Sunday.
"By the reaction of my mom, wife and daughter, I assumed it was a mountain lion. Armed with brooms, dad and I got it out.
"My apologies to the neighbors and the bat who are likely traumatized by the chaos."
Cox even shared video evidence:
The fearless bat fighters…"I'm going to Manu Ginobili this bad boy…uh how about we just let him live in here?"
(The bat eventually flew out).

— Spencer Cox (@SpencerJCox) April 25, 2021