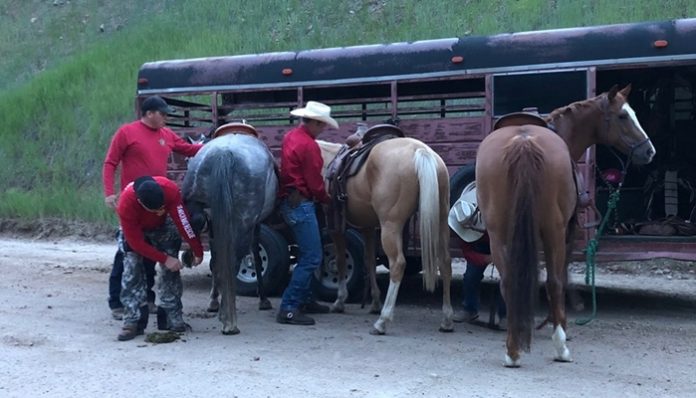 WEBER COUNTY, Utah, July 8, 2019 (Gephardt Daily) — Weber County Search and Rescue crews were called out Sunday night to the Causey area to try to locate a man who got lost after a hiking and camping trip.
"Jacob Salazar failed to return home after a four day hiking/camping trip," said a Facebook post from Weber County Sheriff's Office Search and Rescue.
"Horse teams, climb teams were dispatched along with the Department of Public Safety helicopter," the post went on. "Jacob was located around 11 p.m. in the Bear Hollow area."
Causey Reservoir is located around 15 miles northeast of Ogden.
Teams first assembled near Camp Kiesel, which is east of Ogden, to discuss where Salazar might be, officials said. Horse teams then arrived and started to gather their gear and saddle up.
Salazar was located in the Bear Hollow area, which is located northeast of the reservoir, and he was brought back to Causey by helicopter.
He was then reunited with his father and sister, who "had been waiting anxiously for hours for good news," the post said.
Salazar was not injured, the post said.