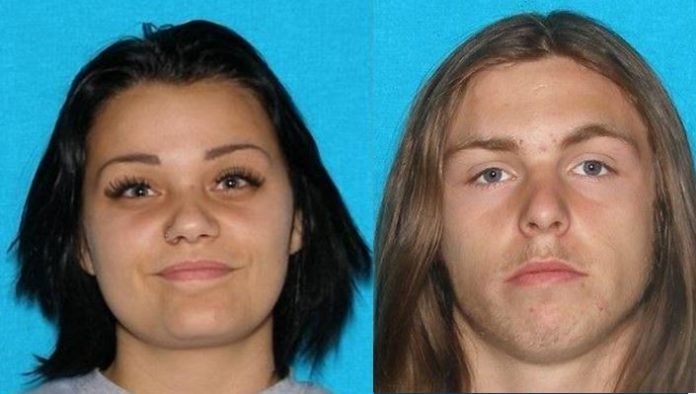 WEST HAVEN, Utah, July 13, 2016 (Gephardt Daily) — Detectives with the Weber County Sheriff's Office are asking for the public's help in locating a runaway teen from West Haven.
Deputies say 16-year-old Madison Pooley left her home on June 18 and is believed to be in the company of her 21-year-old boyfriend, T. Keenan Neal Duran.
The two have connections to the Ogden area but may have fled to Montana.
Deputies said they are also looking for a vehicle the two may be in. It is described as a blue, Subaru Legacy with Utah plate number F851KF‪, the two may be in.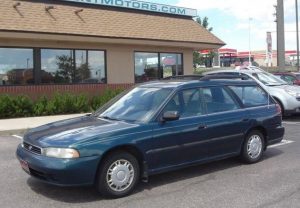 Anyone with information regarding their whereabouts are being asked  to contact their Investigations Bureau at 801-778-6631 or the Weber Consolidated Dispatch at 801-629-8221.