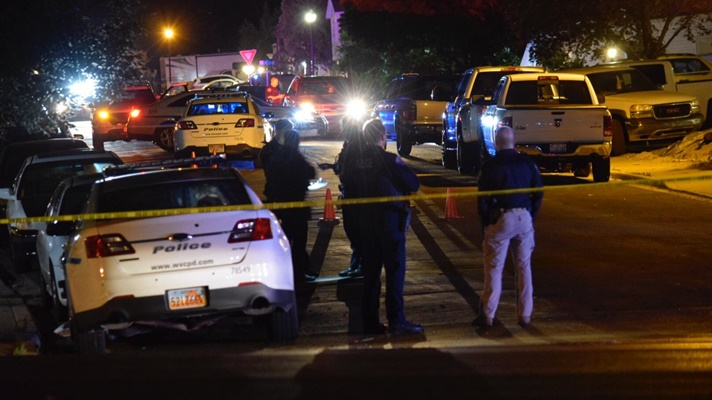 WEST VALLEY CITY, Utah, Oct. 24, 2019 (Gephardt Daily) — West Valley City Police officials have announced they have arrested three people in connection with the July 14 murder of Neko Noa Jardine.
Jardine, 19, was shot outside a house party in West Valley City.
The WVCPD on Thursday tweeted the announcement:
"ARRESTS MADE IN NEKO JARDINE HOMICIDE: we have arrested 3 people in connection with the July murder of Neko Jardine. Jose Joel Nunez Perez (11/19/00) Arnol Francisco Perez-Zelaya (10/4/98) Luis Sebastian-Enciso (10/18/00) Have been booked on multiple charges, including murder."
Jardine was mortally wounded at about 12:10 a.m. that day when he and two other young men were confronted by unknown suspects outside a home near 5600 West and 4300 South.
WVCPD Lt. Shane Matheson told Gephardt Daily at the time that Jardine was shot in the neck, chest and abdomen and was taken by a friend to the hospital, where he immediately underwent surgery.
Jardine died later that day.
Gephardt Daily will have more news on the arrests as it breaks.