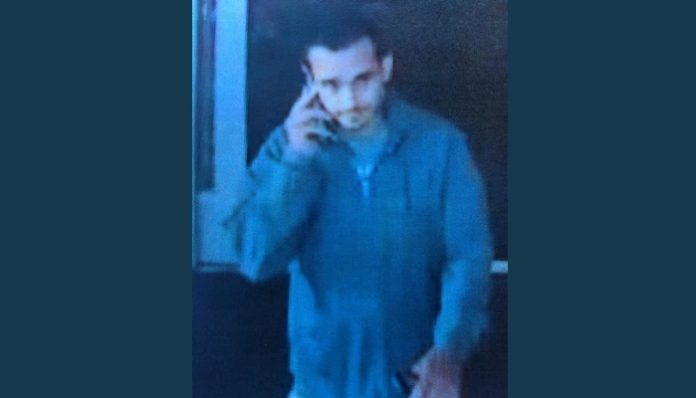 WEST VALLEY CITY, Utah, Oct. 3, 2018 (Gephardt Daily) — West Valley City police are seeking the public's help in identifying a suspect in the theft of some expensive items.
The man is suspected of stealing a Fitbit watch from a local store, police said in a Facebook post late Tuesday.
"After that, he got in a few of his daily steps by running around stealing some more expensive items. Let's help Mr. Physical Fitness here get a few more steps in as we walk him into jail," the post says.
Officials are asking anyone who recognizes this "workout warrior" to call West Valley City Police Department at 801-840-4000 or send them a private message on Facebook. You can remain anonymous.