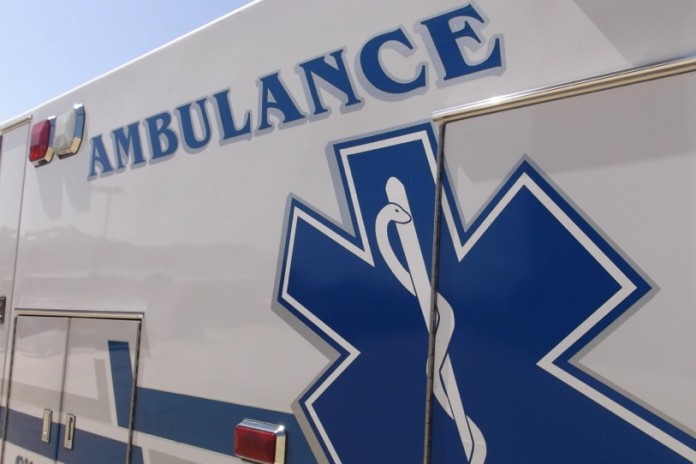 SEVIER COUNTY, Utah, Sept. 17, 2017 (Gephardt Daily) — An 82-year-old woman was critically injured Sunday afternoon when her vehicle rolled on State Route 118.
Utah Highway Patrol said in a news release the accident happened at 1 p.m. near mile marker 22, as the woman was driving north in a four-door hatchback. She was the only occupant of the car.
The vehicle suddenly veered to the right, overcorrected left, then veered right again and rolled, the release said.
The woman was not wearing her seat belt and was ejected from the car.
She was taken to Sevier Valley Medical Center and then was transported by helicopter to Utah Valley Regional Medical Center. Her condition was listed as extremely critical.