Woman Cyclist Killed In Lehi Accident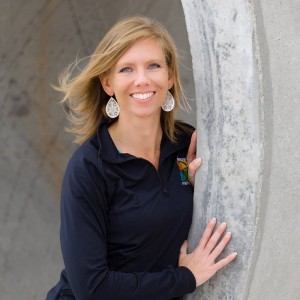 LEHI, UTAH – March 28- 2015 – Gephardt Daily -Noreen Macbean, 37, of American Fork, was killed Saturday morning after colliding with a semi-truck near 1200 West, 2600 North in Lehi.
According to Lehi Police Lieutenant Kenny Rose, the woman was riding with a partner and 50 other cyclists at the time of the accident.
Both cyclist and the semi-truck were driving northbound at the time of the accident.
Police describe the area on 1200 West as a narrow, yet heavily traveled industrial road.
Investigators say Macbean appears to have fallen into the path of the semi-truck.
No charges have been filed in the case.