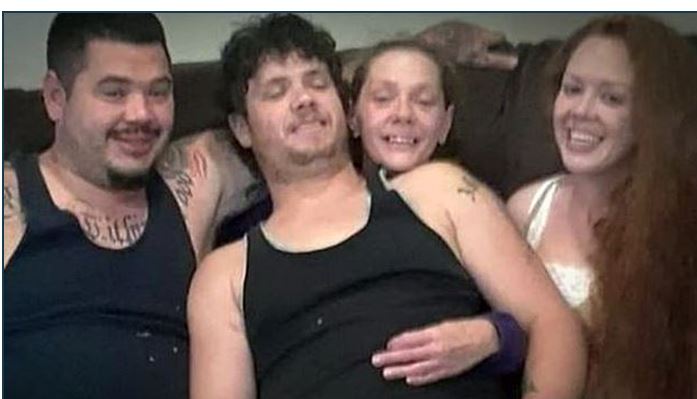 SALT LAKE CITY, Utah, Jan. 10, 2020 (Gephardt Daily) — Days days after a car crash that left a West Valley City woman in critical condition, Salt Lake City Police officials have reported she has died.
"We are sad to report Sarina Astorga, 50, has died from injuries sustained in a traffic accident at 900 W. North Temple St. on January 5th," a SLCPD tweet says.
"Sarina was driving the Nissan that was struck in this accident. The accident remains under investigation at this time."
Astorga died on Thursday.
Salt Lake City police officials said the incident occurred at approximately 7:30 a.m. Sunday in the area of 900 W. North Temple St. A Tesla, reportedly traveling at a high rate of speed, struck the Nissan. Afterward, the Tesla's battery exploded, promoting a hazmat response.
Officers and bystanders were able to life Astorga out of her vehicle for CPR and other medical treatment, and hoped at the time that they had given her a second chance at life. See the video here.
A GoFundMe page posted Wednesday, the day before Astorga's death, says her car was struck by a speeding Tesla:
"Please help us to stay with my Mommy in Utah while everything is going on," the page says. "On Sunday, January 5, 2020 my Mom was struck by a speeding/drunk driver who was in a Tesla doing between 100 and 122 mph. Her trauma was the worst the hospital has seen in a very very long time. It is such a tragedy, my Mom is only 50 years old and was on her way to work to help out on her scheduled day off."
Seven family members left Tucson to be with Astorga, the post says. Family members are seeking donations to help with the trip and costs related to the accident.