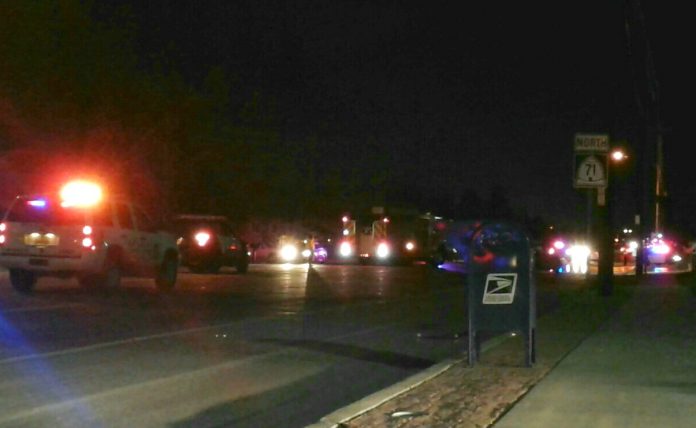 SANDY, Utah, Feb. 8, 2017 (Gephardt Daily) — The Sandy City Police Department has identified the pedestrian struck and killed Tuesday as she crossed 700 East as Rhonda Crebs.
Crebs, a 65-year-old Sandy resident, was crossing between intersections near 10500 South at about 6:50 Tuesday when she was hit in the roadway. She died at the scene. A driver whose car struck her stopped and cooperated with police.
The Sandy City Police Department announced Wednesday evening that its investigation determined that Crebs had been struck by more than one vehicle. Police said in a news release that a white passenger vehicle also struck Crebs, then left the scene.
Officers would like to speak with the occupants of that vehicle, and with anyone who witnessed the accident.
According to reports, Crebs was wearing dark clothing.