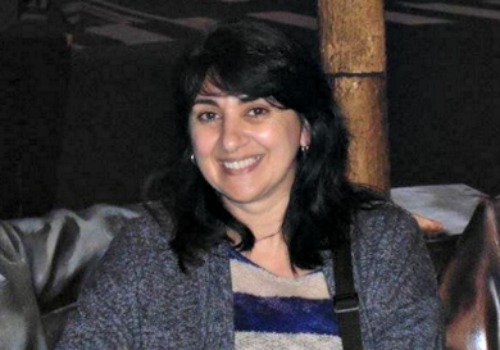 SANDY, Utah, Feb. 3, 2016 (Gephardt Daily) — A Murray woman was killed Wednesday morning after she was pulled into an industrial mixer while working at the Reams Bakery in Sandy.
Sgt. Dean Carriger, of the Sandy Police Department, said Carmen Jacklyn "Jackie" Lindhardt was working at Reams, at 8725 Highland Drive, when she was pulled into the machine.
Lindhardt, 45, died at the scene, Carriger said.
Police are still investigating the accident, which happened at about 10 a.m.
The Occupational Safety and Health Administration also will investigate Lindhardt's death.