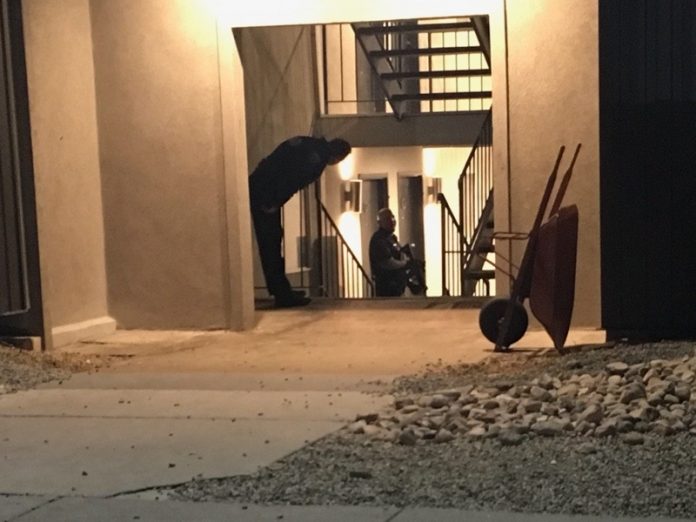 MIDVALE, Utah, April 16, 2017 (Gephardt Daily) — Four people are in custody — two of them juveniles — after a woman was shot and wounded at a Midvale apartment complex early Sunday morning.
Unified Police Department spokesman Lt. Brian Lohrke told Gephardt Daily that at about 2:15 a.m., officers at the Midvale precinct heard gunshots coming from the nearby Calaveras Apartments at 7940 Main St.
When officers arrived, they came upon what they described as a gang party in one of the units.
Police were in the process of questioning party-goers when a call for an ambulance came from the apartment next door.
Once inside, officers found a 31-year-old woman with a bullet wound to the tip of her finger. They say she appeared to have been shot through the wall while lying on a couch. The bullet missed her head by inches.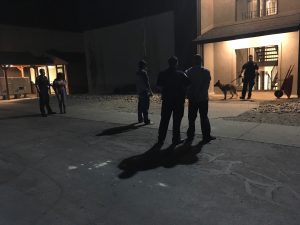 She was taken to Intermountain Medical Center in Murray in fair condition.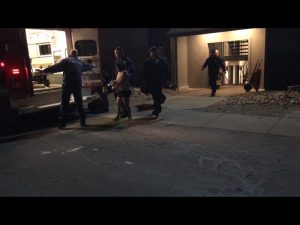 Two of the shooting suspects — Fernando Zavala, 23 and Giovanni Zavala, 20 — have been booked into the Salt Lake County jail on charges of felony discharge of a weapon, aggravated assault and obstruction of justice.
Two other suspects — both 17-year-olds — face charges in juvenile court.
Police say they have yet to recover the weapon used in the shooting and that the defendants are being uncooperative.