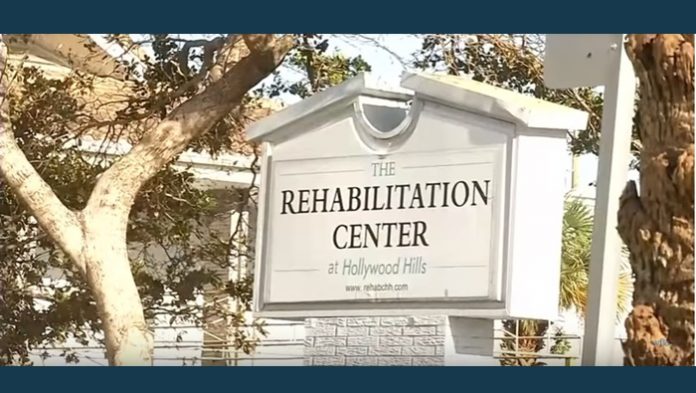 Sept. 22 (UPI) — A 10th patient at a Hollywood, Fla., nursing home died, said local police investigating the facility due to the spate of deaths after Hurricane Irma.
The Broward Medical Examiner said Martha Murray, 94, died Wednesday evening, more than a week after the hurricane left the facility without power and air conditioning for days.
Three days after Irma hit, patients at the Rehabilitation Center at Hollywood Hills, were found in medical distress. Eight patients died Sept. 13, the day the facility was evacuated. The ninth death happened Tuesday.
Murray's son, William Murray, told the Sun Sentinel that he had put his mother into hospice care at the nursing home.
"I'm just struggling with it," he said. "I don't understand how she went from going in there and… I don't know what happened. I'm just sorry I put her there."
Florida's Agency for Health Care Administration on Wednesday said it suspended the nursing home's license. A week earlier, it stopped the facility from admitting new patients.
"Per the AHCA investigation's initial findings, residents of the facility did not receive timely medical care because the trained medical professionals at the facility overwhelmingly delayed calling 911," the AHCA said. "Also, these patients were not timely evacuated to the air-conditioned hospital located across the street."
The Hollywood Police Department was investigating the deaths.