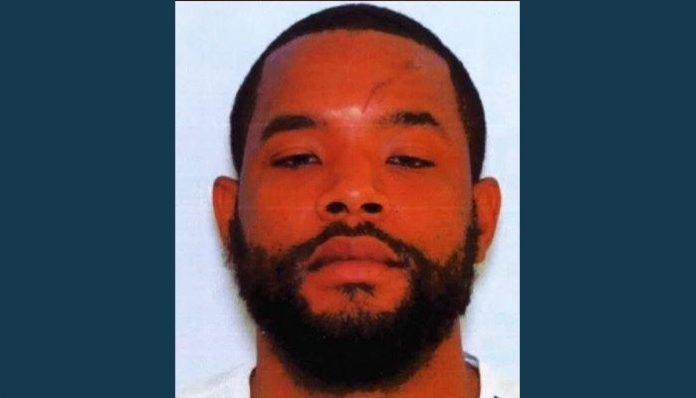 Oct. 18 (UPI) — Three people died and two were seriously injured Wednesday morning when a gunman opened fire at Baltimore-area business park, authorities said.
Harford County officials said they are looking for the suspected gunman — identified by police as Radee Prince, 37.
The business park in Edgewood, Md., and nearby schools were placed on lockdown. Edgewood is located 20 miles northeast of Baltimore.
Police said the shooter entered the office of Advanced Granite Solutions, in the Emmonton Business Park, around 9 a.m., Wednesday and began firing with a handgun. Authorities said he escaped in a vehicle with Delaware license plates.
Police added that the gunman targeted the business and was formerly associated with it, although they did not detail the relationship.
The conditions of the injured were not immediately disclosed.
An employee of a nearby business told WJZ-TV that he could hear an argument in the office before the shooting.
The U.S. Bureau of Alcohol, Tobacco, Firearms and Explosives said special agents are involved in the investigation.