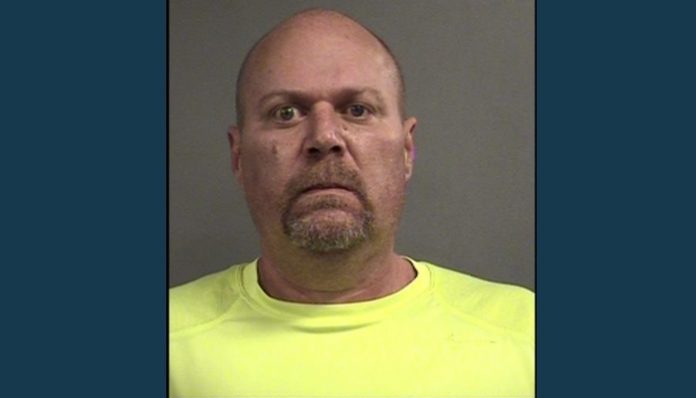 Nov. 16 (UPI) — The Department of Justice on Thursday announced hate crimes charges against a man accused of a "racially motivated" shooting that left two Kroger customers dead in Kentucky.
A federal grand jury indicted Gregory Bush, who is white, for fatally shooting two people and injuring a third man because of their race and color, and for discharging a firearm during and in relation to the shootings.
On Oct. 31, a Jefferson County, Ky., grand jury indicted him on two counts of murder, one count of criminal attempted murder and two counts of first-degree wanton endangerment for the Oct. 24 shooting in Jeffersontown.
The shooting left Maurice Stallard, 69, and Vickie Lee Jones, 67, dead.
Prior to carrying out the shooting at the grocery store Bush allegedly attempted to enter the First Baptist Church of Jeffersontown, whose congregation is predominantly black, and witnesses said he told another man at the scene "whites don't kill whites" before he was arrested.
"The crimes alleged in this indictment are horrific," acting Attorney General Whitaker said. "We cannot and will not tolerate violence motivated by racism. We will bring the full force of the law against these and any other alleged hate crimes against fellow Americans of any race.
If convicted of the federal charges, Bush faces up to life in prison or the death penalty.