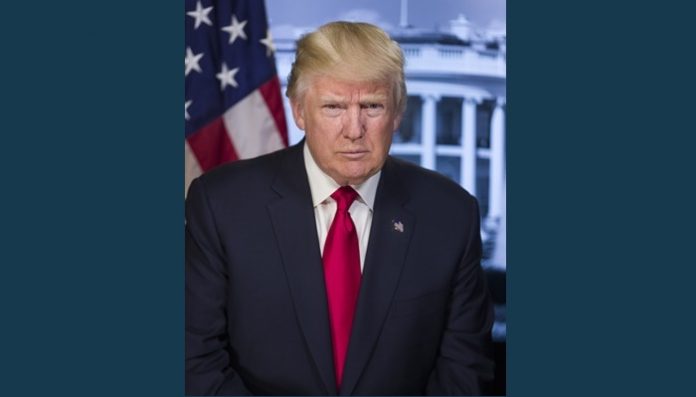 Oct. 1 (UPI) — The American Civil Liberties Union and partner organizations announced plans to challenge the latest version of President Donald Trump's travel ban.
The organizations sent a letter to U.S. District Judge Theodore D. Chuang on Friday, requesting to schedule a conference to discuss filing an amended complaint as well as a bid to stop implementation of the directive.
ACLU Executive Director Anthony D. Romero said the executive order Trump signed last week, which bans travel from Muslim-majority countries including Chad, Somalia, Iran, Libya, Syria and Yemen, as well as North Korea and certain Venezuelan government officials and their families, is still a Muslim ban and violates federal law.
"President Trump's newest travel ban is still a Muslim ban at its core, and it certainly engages in discrimination based on national origin, which is unlawful," Romero said in an ACLU statement. "Adding a few North Koreans and a tiny group of Venezuelan officials doesn't paper over the original sin of the Muslim ban. We'll see President Trump in court — again."
The ACLU, ACLU of Maryland, and the National Immigration Law Center brought the challenge to Chuang, who was among the judges to block the previous measure, on behalf of HIAS, the International Refugee Assistance Project, and the Middle East Studies Association, along with individuals saying they are harmed by the directive.
The Supreme Court canceled plans to consider arguments against the original travel ban scheduled for Oct. 10 after Trump signed the new order set to take full effect on Oct. 18.
Justices instead directed both sides to file briefs, limited to 10 pages, by Oct. 5 on whether two cases are "moot" after the updated order.
Justice Department spokesman Ian Prior said the department would "continue to vigorously defend the President's inherent authority to keep this country safe"