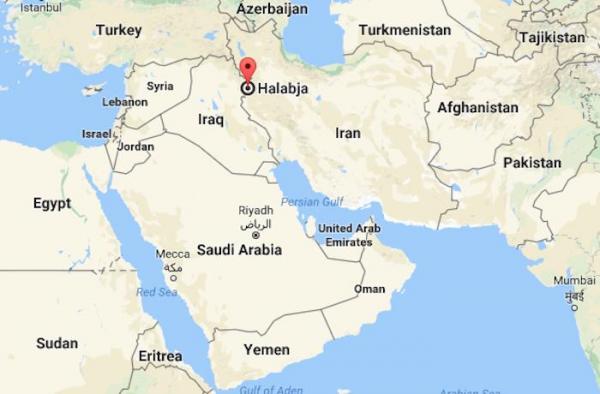 Nov. 12 (UPI) — More than 300 people were killed as a magnitude 7.3 earthquake struck along the border between Iraq and Iran on Sunday.
Later Sunday night, reports were coming in from several sources placing the death toll at 328. The BBC said at least 2,500 people were injured.
The powerful earthquake hit near the Iraqi city of Halabja with its center located about 217 miles north of Baghdad.
Shocks from the quake were felt throughout neighboring countries including Iran, Pakistan, Lebanon, Kuwait and Turkey.
The Turkish Red Crescent sent supplies, including 3,000 tents, 10,000 blankets, a mobile kitchen, 3,000 heaters, and 10,000 beds to Ebril, the capital of Iraq's Kurdistan region, Iraqi news outlet Rudaw reported.
"Our pioneering teams from Erbil and Silopi warehouses are on their way. We estimate that about 20-30 thousand people are affected by the earthquake," Turkish Red Crescent vice president, Dr. Kerem Kinik, said.