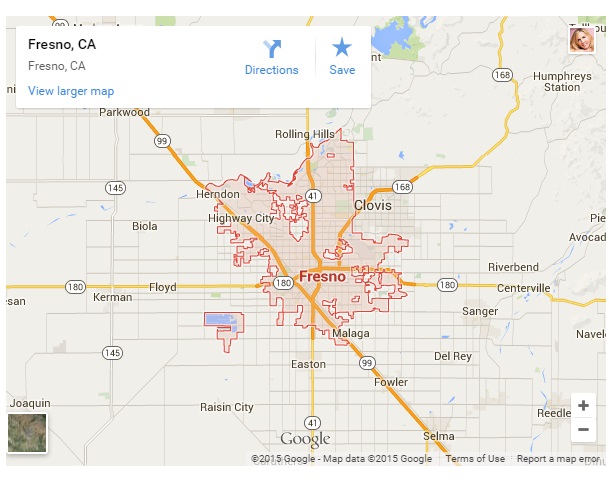 FRESNO, Calif., Sept. 5 (UPI) — A wildfire 130 miles east of Fresno, Calif., is expected to continue burning in the area through the Labor Day Weekend, displacing some campgrounds and prompting health warnings.
Katherine Yi, a Los Angeles resident who leads groups of backpackers in summertime wilderness training classes, told the Los Angeles Times the fire has caused her to cancel two trips already.
The fire originated on July 31 during a lightning storm. Now, it has caused the closure of several roads and approximately 10 campgrounds near Hume Lake and Kings Canyon. U.S. Forest Service spokeswoman Denise Alonzo told the Times people should head for the mountains to the south, which will afford better conditions and an enhanced view of Giant Sequoia trees.
A
Lake County News report
cites Labor Day weekend as "just the beginning of the most dangerous time for wildfires" in California. It adds that Cal Fire crews have already responded to nearly 5,000 wildfires affecting about 150,000 cares.
An ongoing four-year drought makes the fires more likely to continue burning. Chief Ken Pimlott, director of Cal Fire, told Lake County News that " there is no relief in sight from the dry conditions." For campers, the agency suggests they get a campfire permit and ensure all campfires are fully extinguished. For those using vehicles, the agency advises they never pull over in dry grass and to ensure chains are not dragging on the ground when towing another vehicle.