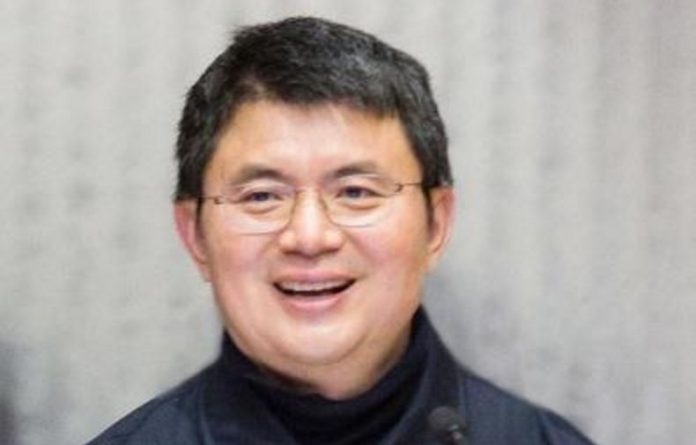 Feb. 1 (UPI) — Xiao Jianhua, a billionaire with ties to the Chinese government, was abducted from his Hong Kong residence by Chinese police, a person close to him said.
Xiao, 45, was allegedly taken from his residence in a Hong Kong hotel and transported into mainland China. He has been missing since Friday, and if the Chinese police are involved in his absence, it would violate Hong Kong's constitution, which only permits Hong Kong police to operate in Hong Kong, a former British colony.
The Chinese-born Xiao, a Canadian citizen, is chief of the Tomorrow Group, a conglomerate involved in Chinese real estate, banks, insurance and the coal industry. In 2013 he invested in an equity firm owned by the sister and brother-in-law of Chinese president Xi Jinping to help them divest their financial holdings, and has since acted as a banker to the Chinese government elite, the New York Times reported Tuesday.
Since his disappearance, Xiao posted two messages on his company's website, since removed, saying he was "recuperating abroad" and was not abducted. "Abroad" is a semi-official signal meaning outside of the Chinese mainland, and the person close to Xiao said the messages were meant to decrease interest in the story, the New York Times said.
Hong Kong police said Xiao crossed to the Chinese mainland last week, contradicting those messages. They added his relatives sought the help of Hong Kong police in finding him, then withdrew their request for assistance.
Citing reports, the Guardian said Xiao is in police custody somewhere on the Chinese mainland and may be assisting the Chinese government with a graft investigation.