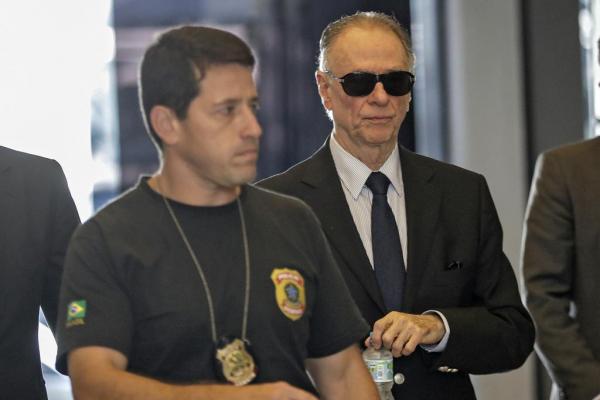 Oct. 5 (UPI) — Brazilian police on Thursday arrested the president of the country's Olympic committee — as part of an investigation into a purported conspiracy to land last year's Summer Olympic Games in Rio de Janeiro.
Carlos A. Nuzman has been under investigation as part of a probe into bribery allegations that surfaced after Brazil landed the 2016 games. The corruption investigation is known as "Operation Unfair Play."
Nuzman — the chief of the Brazilian Olympic Committee, or Comitê Olímpico do Brasil — is suspected of bribing international Olympic officials in exchange for votes to secure Rio's 2016 games.
A source is in possession of emails that could corroborate the accusations, according to Brazilian justice officials.
Leonardo Gryner, the former chief operating officer for the Rio 2016 committee, was also arrested.
Others suspected of being involved in the bribery scheme include former governor Sérgio Cabral, and officials say funding was provided by Brazilian businessman Arthur Cesar Soares de Menezes Filho.
According to officials, Nuzman was arrested for attempting to hide property last month after police executed a search warrant at his Brazil home.