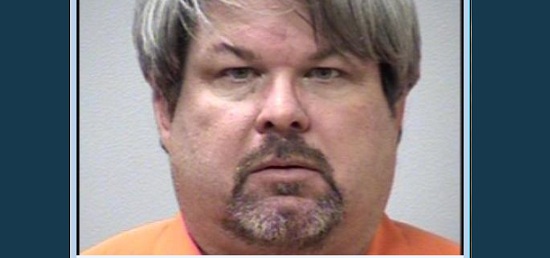 KALAMAZOO COUNTY, Michigan, Feb. 20, 2016 (Gephardt Daily) — Police have confirmed a seventh person has died in a random shooting spree Saturday night in Michigan.
"We seem to be dealing with a worst case scenario, someone driving around shooting," Kalamazoo County Undersheriff Paul Matyas told NBC News.
The incident started just before 8 p.m. when police responded to an apartment complex after reports came in that a woman had been shot multiple times. She was taken to the hospital and is currently listed in serious condition.
Hours later, a call came in that three people had been shot at a car dealership. Two have died and a third was wounded.
Soon after the second shooting, calls came into dispatch of another shooting at a Cracker Barrel where it was reported the suspect got out of his car and shot and killed four people and critically wounded a fifth.
Michigan State Police and the city of Kalamazoo Department of Public Safety is assisting. It is believed the same shooter is responsible for for all three shootings.
Michigan State Police Lt. David Hines said they have a "strong suspect" in custody who matched the description of the suspect and the vehicle who fired shots at all three locations.
Gephardt Daily will have more on this incident as the information becomes available.