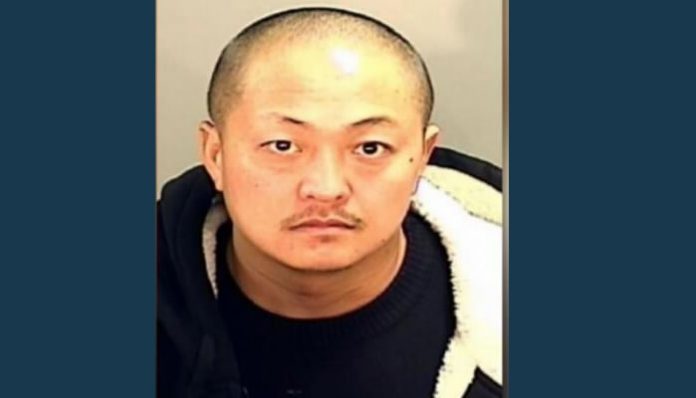 FRESNO, Calif., Sept. 4 (UPI) — A known gang member and convicted rapist is suspected of shooting two Fresno, Calif., corrections officers in the jail where they were working Saturday.
The two veterans of the Fresno County Sheriff's Office are in the hospital after being shot in the head and the neck areas, the sheriff's office said.
Juanita Avila, an 18-year veteran of the force and Toamalama Scanlan, with the sheriff's office for a decade, are both in critical condition.
The suspect, Thong Vang, 37, was visiting the jail Saturday morning about 8:30 when the shootings occurred, NBC News reported. He was also hospitalized with minor injuries, a sheriff's department statement said.
Vang, who served 14 years in prison for raping multiple teenagers under age 14, was released in 2014. He was reportedly at the jail to visit someone Saturday morning and became disgruntled when he was told he could not cut the line.
He refused to take a seat and a struggle ensued, the sheriff's statement said. Instead, he allegedly pulled a gun and shot the officers.
Vang initially fled, then gave up when he was hit with a taser.
He is charged with attempted murder, being a felon in possession of a gun and bringing drugs into a jail.