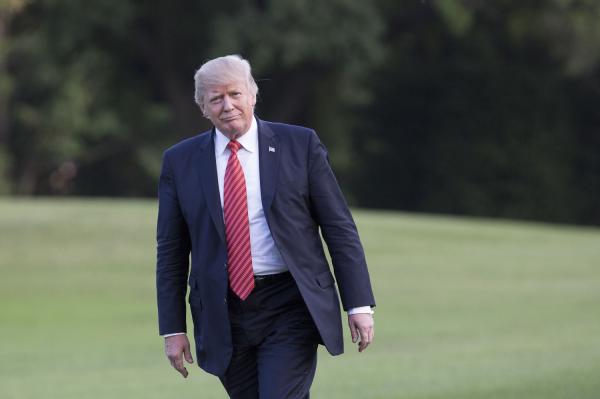 Sept. 15 (UPI) — California's state legislature passed a bill requiring all U.S. presidential candidates to release their tax returns before being placed on the state's ballot.
SB-149, the Presidential Tax Transparency and Accountability Act, passed by a 42-18 vote Thursday. It will now go to the state senate and later to the governor.
The bill would require a presidential candidate to file tax returns for the past five years to the California Secretary of State in order to make sure "voters make informed, educated choices in the voting booth."
The tax returns would then be made available to the public, the bill notes, citing that voters would better be able to estimate the "risks of corruption or the appearance of corruption" if they had access to the tax returns.
The bill is seen as a clear counter to President Donald Trump's refusal to release his tax returns during the 2016 presidential election.
"President Trump's blatant disregard for the tradition of releasing tax returns is dangerous to our democracy," said Sen. Mike McGuire, one of the authors of the bill.
"SB 149 helps to re-establish desperately needed transparency in the White House, and we are looking forward to seeing the governor's signature on the bill."