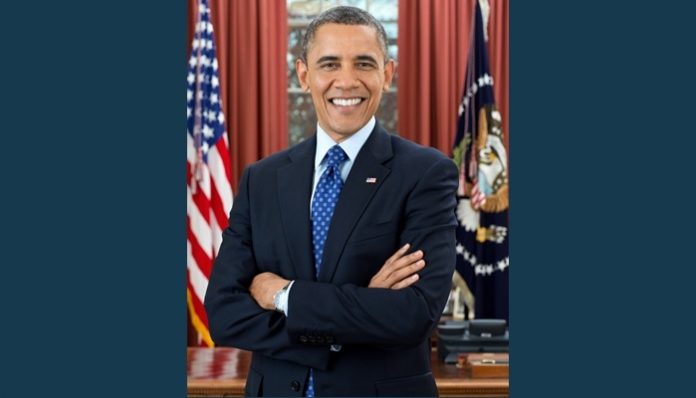 Sept. 8 (UPI) — The California Senate's transportation committee has overwhelmingly voted to designate a part of State Route 134 in former President Barack Obama's name.
The specific portion of the highway between State Route 2 and Interstate 210 in Pasadena will be called the President Barack H. Obama Highway.
The Senate approved the measure this week by a vote of 38-0.
Obama has ties to California, having attended Occidental College for two years in Los Angeles between 1979 and 1981. There, he worked toward his political career and delivered his first speech in front of the college's Board of Trustees about investments in South Africa.
In fact, Obama used the 134 freeway to get from his apartment to campus.
The bill, SCR-8, described Obama's "middle-class upbringing in a strong family, hard work and education as the means of getting ahead, and the conviction that a life so blessed should be lived in service to others."
State Senator Anthony Portantino, who co-authored the legislation, said, "I am excited by the support this appropriate freeway naming has garnered in Sacramento and across California. President Obama left office with significantly high approval ratings for his eight terrific years of service to our country."
Portantino was grateful that many of the residents in his district suggested the idea in the first place, believing that Obama's years as a District 25 resident played a role in creating his future legacy as a two-term president.
The new Obama Highway won't be the only road honoring the 44th president. Part of Rodeo Road in southwest Los Angeles has already been renamed Obama Boulevard.