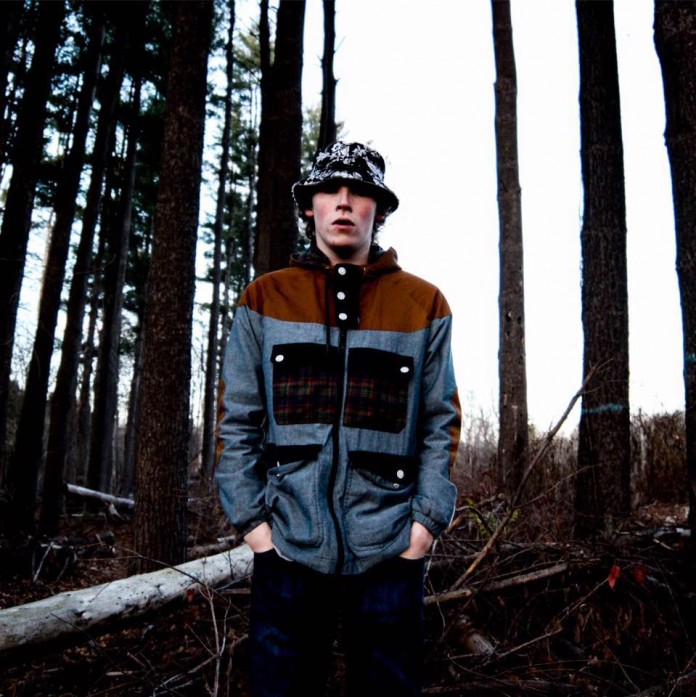 NEW YORK, Dec. 31 (UPI) — A man died after he fell nine stories while attempting to take photographs from New York City's 52-floor Four Seasons Hotel.
Police said Connor Cummings, 20, of Rockaway, N.J., and an unidentified friend, 18, attempted to climb while carrying photography equipment to the roof of the luxury hotel late Wednesday on scaffolding in an interior shaft. Cummings slipped as he took panoramic photos in the rain, and fell to a rooftop on the 43rd floor.
Cummings, a college student in Massachusetts, was pronounced dead at the scene. Neither man was a guest at the midtown Manhattan hotel, and Cummings' colleague was questioned by police and released without being charged.
"We're trying to get answers. They say that he went up the elevator, and then went up a stairway, and then went out on a balcony, but the cops aren't saying exactly what happened … He's a young kid, he's a good kid, they weren't drinking or anything, they were taking a picture," Cummings aunt, Kate Gentile, told WABC-TV, New York.