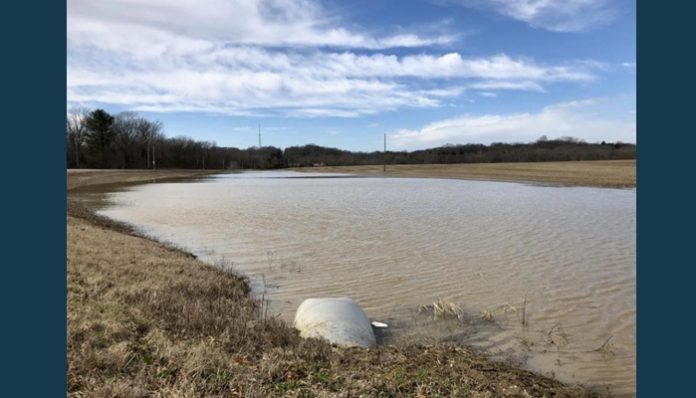 EVANSVILLE, Ind., Feb. 18 (UPI) — The Environmental Protection Agency plans to scale back the number of U.S waterways that receive federal protection, pleasing farmers but upsetting ecology-focused groups.
The changes would come from proposed revisions to the EPA's Waters of the United States rule, released late last week. That rule identifies the types of waterways over which the federal government has regulatory control.
The EPA and the Army Corps of Engineers are seeking public comment on the revamped rule before it can be adopted. But the battle lines already are well-drawn, with farm and industry groups celebrating the new plan and environmentalists condemning it.
"It is not a coincidence that this was released on Valentine's Day," Hannah Connor, a senior attorney at the Center for Biological Diversity in Tucson, Ariz., told UPI. "It is nothing less than a love note from this administration to polluters. It guarantees less oversight of what people do to our watersheds. It creates a regulatory black hole."
But supporters say the new rule simply clarifies which waterways are federal.
The last WOTUS rule, enacted in 2015, broadly defined what constitutes a federally protected waterway as anything that would empty into a navigable waterway — navigable meaning a boat could travel it. That definition could include drainage ditches and runoff from seasonal flooding.
Scientists say that definition accurately represents how water flow works. Chemicals dumped into a ditch don't stay where they are; they move through the watershed and eventually drain into larger bodies of water.