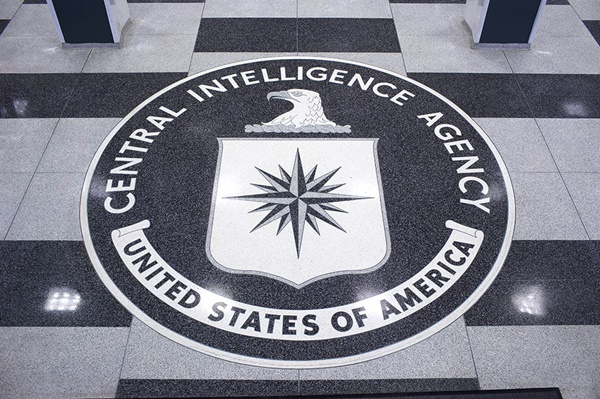 May 9 (UPI) — A former CIA officer has been charged for allegedly conspiring to commit espionage against the United States, the Justice Department announced Tuesday.
Jerry Chun Shing Lee, 53, was indicted by a federal grand jury on one count of conspiracy to gather or deliver national defense information to aid a foreign government, and two counts of unlawfully retaining documents related to the national defense.
Lee is a naturalized U.S. citizen who worked for the CIA between 1994 and 2007, when he relocated to Hong Kong. According to the indictment, two Chinese intelligence officers in 2010 offered Lee money in exchange for information. Lee allegedly provided documents and information related to U.S. national defense matters.
In making a case for conspiracy, prosecutors also accuse Lee of setting up several email addresses to communicate covertly with the Chinese intelligence officers, making several unexplained cash deposits and lying to the U.S. government during voluntary interviews when asked about traveling to China and his actions overseas.
"The allegations in this case are troubling," said Acting U.S. Attorney Doherty-McCormick in a statement. "Conspiring with foreign agents poses a real and serious threat toward our national security. The United States will hold accountable those who conspire to compromise our national security."
Lee had been on the U.S. government's radar since at least August 2012 when he and his family relocated from Hong Kong to northern Virginia. During that relocation period, Lee and his family stayed at hotels in Hawaii and Virginia, which were then searched by FBI agents, who found unauthorized materials related to national defense.
"Specifically, agents found two books containing handwritten notes that contained classified information, including but not limited to, true names and phone numbers of assets and covert CIA employees, operational notes from asset meetings, operational meeting locations and locations of covert facilities," the Justice Department said. "Agents also found a thumb drive on which was stored a document later determined to contain information classified at the Secret level."
When questioned by the FBI, Lee admitted to preparing the document for a Chinese intelligence officer.
However, Lee wasn't arrested at that time. He was instead allowed to return to Hong Kong, but was arrested in January when he returned to the United States.
Lee's lawyer, Edward MacMahon, said his client denies the charges.
"Mr. Lee is not a Chinese spy," MacMahon told reporters in February. "He's a loyal American who served his country in the military and in the CIA."
If convicted, Lee faces life in prison.