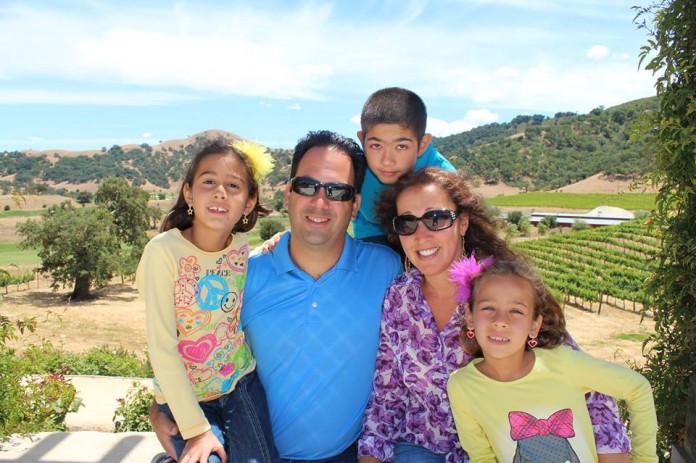 BAKERSFIELD, Calif., Dec. 21 (UPI) — The crash of a small plane killed five members of a Gilroy, Calif., family, when it fell into an almond orchard near Bakersfield, Calif.
Although local authorities did not immediately identify the victims of Saturday afternoon's crash, a grieving family friend said those aboard the single-engine Piper PA32 Turbo Lance airplane were Jason and Olga Price and their three children. The family were flying from Reid-Hillview airport in San Jose to Henderson, Nev., near Las Vegas.
Debris from the plane was scattered for a quarter-mile, Lt. Bill Smallwood of the Kern County, Calif., Sheriff's Department said.
Information on a Federal Aviation Administration website suggested the plane headed for Bakersfield's airport when trouble aboard the plane was noticed, and when the FAA received its first emergency call. A second call came moments later. The plane missed several FAA locational vectors, indicating it had traveled off course, and quickly descended 15,000 feet as the pilot apparently lost control of the plane.
It is unclear if weather was a factor in the crash. Rain and clouds were reported, and earlier Saturday local aviation authorities warned of icing situations above an altitude of 5,000 feet.
The plane was a seven-seat model, built in 1978 and regarded as high-performance, with a reciprocating — not a jet — engine.