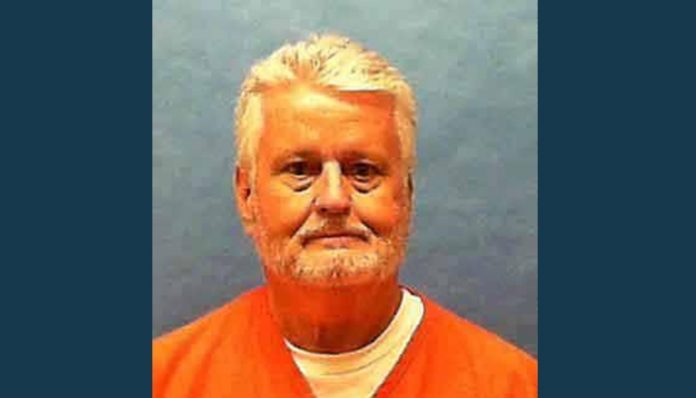 May 24 (UPI) — Florida corrections officials executed Bobby Joe Long on Thursday for a killing spree in 1984 that left eight women dead.
Long, 65, was declared dead at 6:55 p.m. at Florida State Prison in Raiford after the U.S. Supreme Court denied a last-minute appeal.
Long was accused of 10 killings in the Tampa area starting in March 1984. Most victims were strangled, though others had their throats cut or were bludgeoned to death.
Long pleaded guilty to eight murders and dozens of rapes. Before his arrest, he earned the nickname "The Classified Ad Rapist," because he used classified ads to make appointments to view items for sale and then attack women in their homes.
He was caught after he abducted, raped and released a 17-year-old who was able to lead police to her attacker.
Long's attorneys sought a stay of execution, saying lethal injection would be "cruel and unusual" because his epilepsy could cause him to have a seizure.
Officials said Long gave no final statement before his execution.