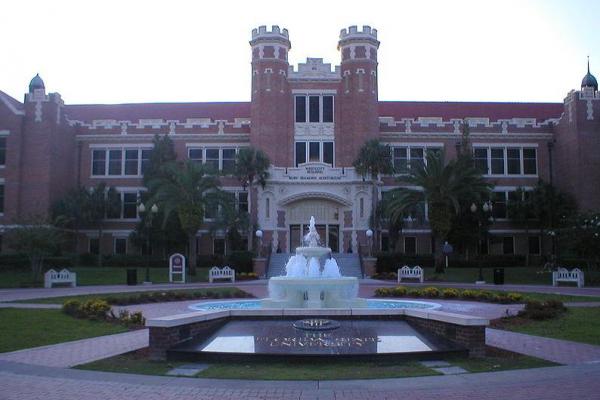 Nov. 4 (UPI) — First responders found a pledge to Florida State University's Pi Kappa Phi fraternity dead the morning after an off-campus party this week.
Andrew Coffey, 20, of Pompano Beach, Fla., was found unresponsive at about 10:25 a.m. Friday at a home and pronounced dead at the scene by medical personnel, Tallahassee police said, as reported by the Tallahassee Democrat.
All chapter operations of Beta Eta Chapter of Pi Kappa Phi have subsequently been suspended.
The single-story home is about a mile from the campus in northwest Florida.
Neighbors said a party took place there Thursday night before FSU's Parents Weekend.
On Friday, investigators removed scattered alcohol bottles around the porch as evidence.
TPD's Violent Crimes Unit is investigating, officer David Northway told WTXL-TV.
TPD spokesman David Northway said Friday evening that several people were being questioned in connection with the death but no one has been arrested.
"Our thoughts and prayers are with the student's family and friends," Pi Kappa Phi Chief Executive Officer Mark E. Timmes said in a statement. "We appreciate the partnership and support from the Division of Student Affairs during this difficult time."
Florida State University's Vice President for Student Affairs Amy Hecht said the university is working with the city police department.
"We are overwhelmed with sadness any time we learn of the death of one of our students, and the FSU family provides extensive outreach to their family and friends as they mourn the loss of a young life," Hecht said.