NEW YORK, Sept. 2 (UPI) — A national news anchor this week filed a lawsuit against toy giant Hasbro over a toy hamster made by the company that she claims "appropriates" her name and likeness.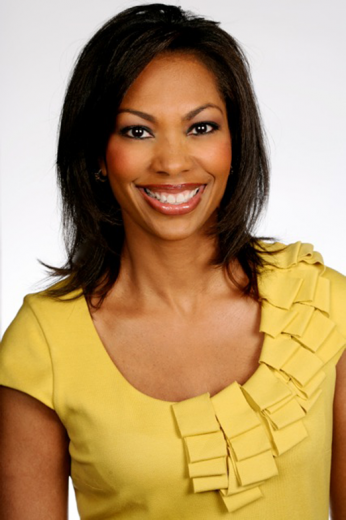 Harris Faulkner, an anchor for Fox News Channel, filed the lawsuit Monday. It seeks $5 million in damages from Hasbro for what it claims to be false endorsement and right of publicity.
The toy hamster, also named Harris Faulkner, is based on the company's television program The Littlest Pet Shop, which features various cartoon animals. The hamster, though, is a character created by Hasbro that doesn't appear in the TV show.
The 49-year-old anchor claims in the lawsuit that Hasbro has "willfully and wrongfully appropriated [her] unique and valuable name and distinctive persona for its own financial gain."
The suit, which was filed in New Jersey federal court, also claims the toy maker erroneously claims to own a U.S. trademark for the name "Harris Faulkner."
"According to the packaging's language, [it] falsely signifies that Hasbro claims a United States trademark interest in Faulkner's name, when it in fact owns no such interest, registered or otherwise," the lawsuit states. "Through these actions, Hasbro has caused substantial commercial and emotional damage to Faulkner."
The suit, which was obtained and published by Deadline Wednesday, also claims the toy hamster even bears a physical resemblance to the Emmy winner.
"In particular, [the] tone of its complexion, the shape of its eyes, and the design of its eye makeup," it states.
Rhode Island-based Hasbro issued a brief response to Entertainment Weekly on Wednesday regarding the suit's claims that the toy is a choking hazard for children.
"While we generally do not comment on litigation matters, it is critically important to correct a false statement made by Ms. Harris in the complaint regarding the safety of the product," Hasbro said. "The Littlest Pet Shop product identified, and all products in the Littlest Pet Shop line, meet and exceed all safety standards."