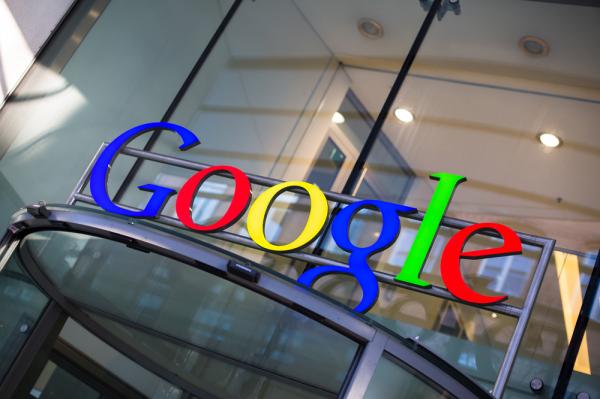 MOUNTAIN VIEW, Calif., Nov. 10 (UPI) — Google dismissed EU antitrust accusations that it abused the Android operating system's worldwide dominance to stifle its competition, instead saying it enhanced the open market.
The company on Thursday, in its response to an investigation by the European Commission, said the operating system has increased choices for customers and lowered device prices because manufacturers don't have to purchase or build new operating systems.
Google general counsel Kent Walker outlined three points where the commission, the European Union's antitrust regulator, has gone wrong and said "open-source platforms are fragile."
"They survive and grow by balancing the needs of all participants, including users and developers. The commission's approach would upset this balance, and send an unintended signal favoring closed over open platforms," he said. "It would mean less innovation, less choice, less competition and higher prices. That wouldn't be just a bad outcome for us. It would be a bad outcome for developers, for phone makers and carriers, and, most critically, for consumers."
Walker said Android systems ensure robust competition and "carefully balances the interests of users, developers, hardware makers and mobile network operators." He said the commission's case is wrongly based on the idea Android and Apple operating systems are not competitors.
"We don't see it that way. We don't think Apple does either. Or phone makers. Or developers. Or users," he said.
The commission opened an antitrust investigation into Google in April 2015, claiming the company abuses its power by pushing its own products and apps over the competition. If found guilty, the company could face hefty fines and requirements it overhauls parts of its operations.