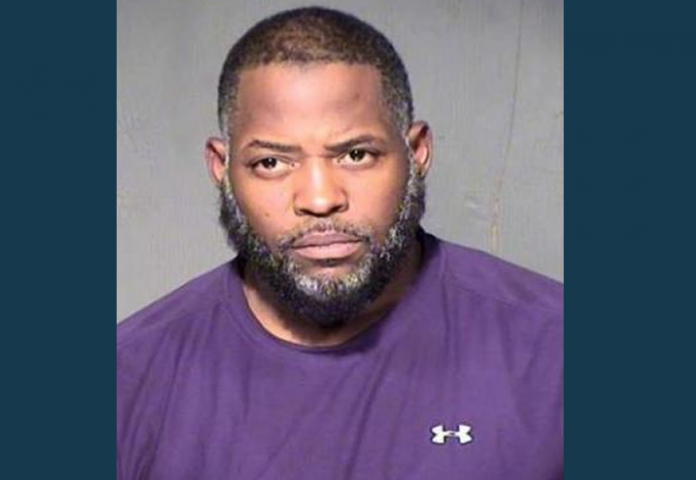 PHOENIX, March 18 (UPI) — A 44-year-old Arizona man was found guilty of helping plan a May 3 attack on an anti-Islam cartoon exhibit in Garland, Texas.
A federal jury found Abdul Malik Abdul Kareem guilty of conspiracy, interstate transportation of firearms, making false statements, being a felon in possession of firearms and conspiracy to provide material support to a foreign terrorist organization. He faces up to 45 years in prison. His sentencing is June 27.
It was the first jury trial in the country involving a homeland attack committed in the name of the Islamic State, also known as ISIS, ISIL and Daesh.
"This verdict sends a strong message to those who support terrorists," Justin Tolomeo, an FBI acting special agent in charge, said. "People who are plotting to harm America and Americans are no longer a world away. Our agents and analysts will continue to confront this threat with a strong and coordinated effort as we work to protect all Americans."
The jury found Kareen helped gunmen Elton Simpson and Nadir Soofi prepare for an attack an exhibit of Prophet Muhammad images at the Curtis Culwell Center in Texas. He did not accompany them to the attack, but armed, trained and encouraged them.
Kareem's attorney Daniel D. Maynard said the federal government was targeting Kareem because of his connection to Simpson and Soofi, saying he was only guilty by association. He said Kareem had no knowledge of the planned attack.