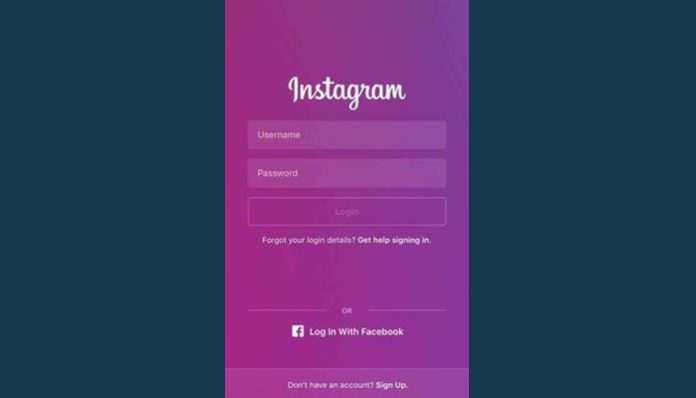 Sept. 2 (UPI) — Hackers have exploited a security flaw on Instagram and are attempting to sell the personal data of high-profile accounts, company representatives confirmed Friday.
Instagram co-founder and CTO Mike Krieger acknowledged the bug in a blog post, saying it allowed access to some users' names, phone numbers and email addresses even if they were set to private. He said no other Instagram information or activity was vulnerable, such as passwords.
"We quickly fixed the bug, and have been working with law enforcement on the matter. Although we cannot determine which specific accounts may have been impacted, we believe it was a low percentage of Instagram accounts," he said.
A spokesman for the company told CNN they were aware that some hackers were attempting to sell the information they obtained before the error was fixed. Data for some verified or high-profile accounts was made available for purchase on an online database. Hackers said they had information for about 6 million accounts.
One manager of the database told CNN "we have a variety of high profile accounts, normal accounts, and very high profile celebrities."